Despite the economic crisis, Racine County businesses continue to thrive, and some are expanding or expanding their businesses with new equipment or advertising. Sometimes with the help of a local non-profit organization.
Inflation in the US is at a 40-year high: oil is set to rise nearly 60% from 2021, food prices are up 10.4% and home prices are up 5.6% from 2021, according to the Bureau of Labor Statistics. The end of federal COVID-19 aid has also created a financial crisis.
But looking on the bright side, the Racine County Economic Development Corporation Board of Directors meeting Tuesday morning discussed some of the economic developments in the area from the past six months.
RCEDC representatives talked about business growth, and businesses that take advantage of the organization's loans and grants. Brian Andrew, chief investment officer at Johnson Financial Group, explained the state of affairs.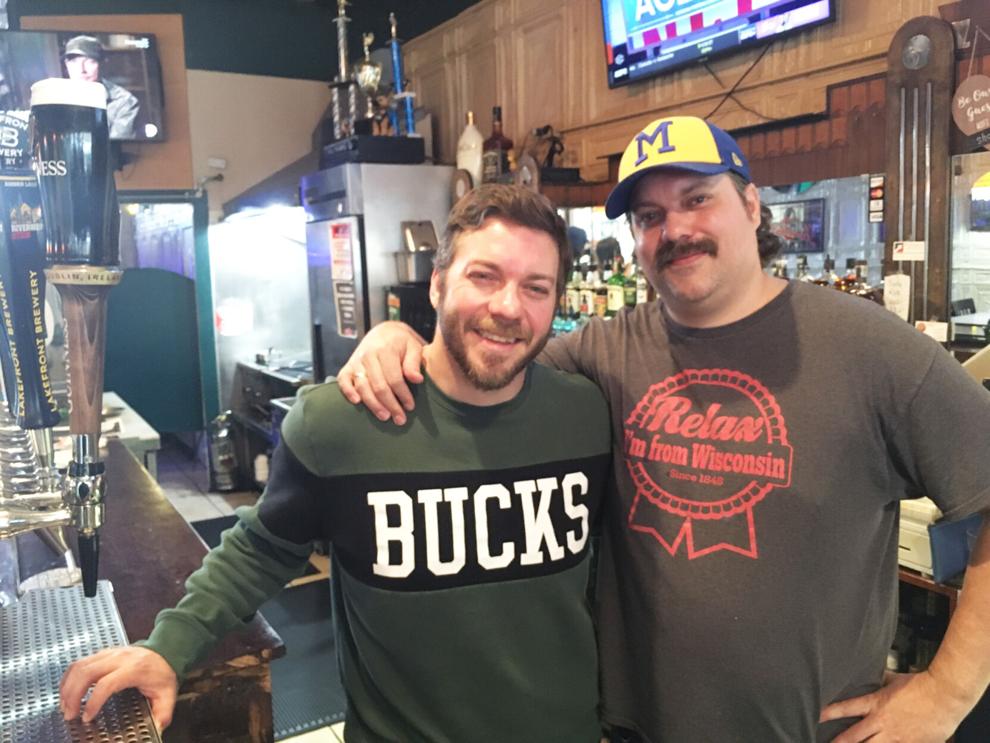 In the past six months, RCEDC helped bring a new business to Downtown Burlington, Buzzed Wine Bar, and helped three businesses grow: The Track at Burlington Hobbies, TS Food Manufacturing and John's Main Event. 46 new jobs are being created as a result of the expansion, RCEDC said.
RCEDC also provided support to Flitz International and Waterford Stillhouse, both in Waterford, to increase their online sales.
The owner of Northern Mechanical stopped working on his property and purchased a vacant lot in Yorkville with the help of an RCEDC grant and loan. Yorkville is also getting an Amazon ordering station.
M&J Krueger Trucking in Sturtevant continues to grow and purchase additional truck equipment with the help of the RCEDC program. A+ Auto purchased the facility to build a new facility and add more employees.
Oterra is an up and coming manufacturing company in Mount Pleasant. The company brings $40 million in new products and 115 new full-time employees. Advanced Care specialists purchased new equipment with the help of the RCEDC program.
A total of 13 businesses from Racine received financial aid loans. Summit Packaging, HER Valley and Pawstar are growing the business in different ways.
A new firm, Patton Law Office, has popped up in Racine.
In Caledonia, Scannell Properties purchased 65 acres of DeBack Farms Business Park, leaving the park with one building remaining. Two new business parks are also being planned near Interstate 94.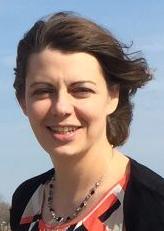 Cultures Supporting Life, an Italian probiotic company, last month opened an 80,000-square-foot facility and created 31 jobs last month in Caledonia.
"It's exciting to see a project from its inception to completion," said Laura Million, deputy director of RCEDC. "So thank you to CSL and Caledonia."
In pictures: Italian company CSL USA opens its first American facility in Caledonia
CSL opens in Caledonia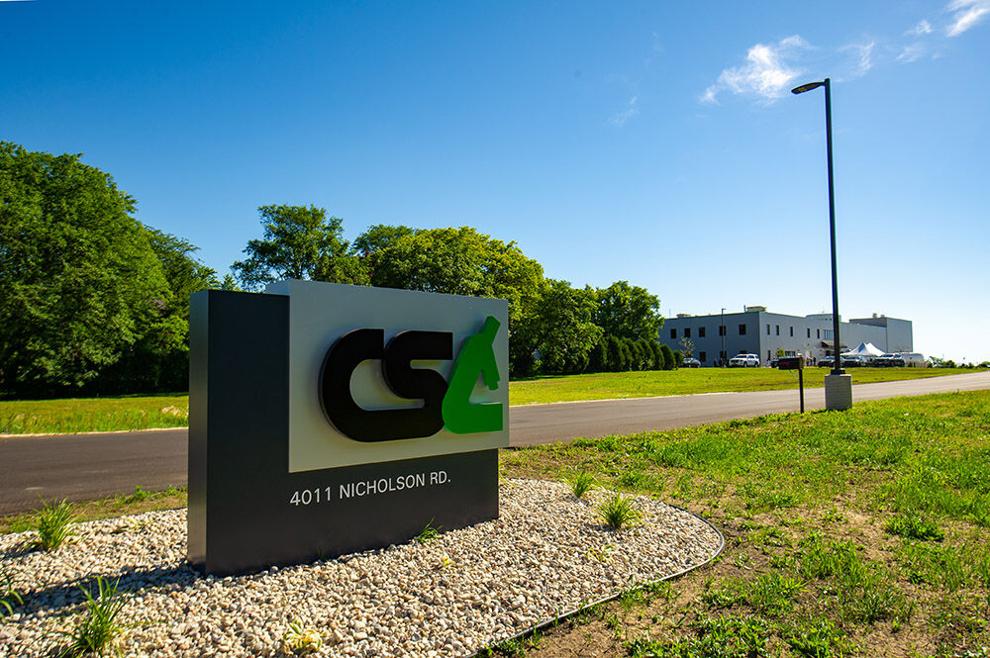 CSL opens in Caledonia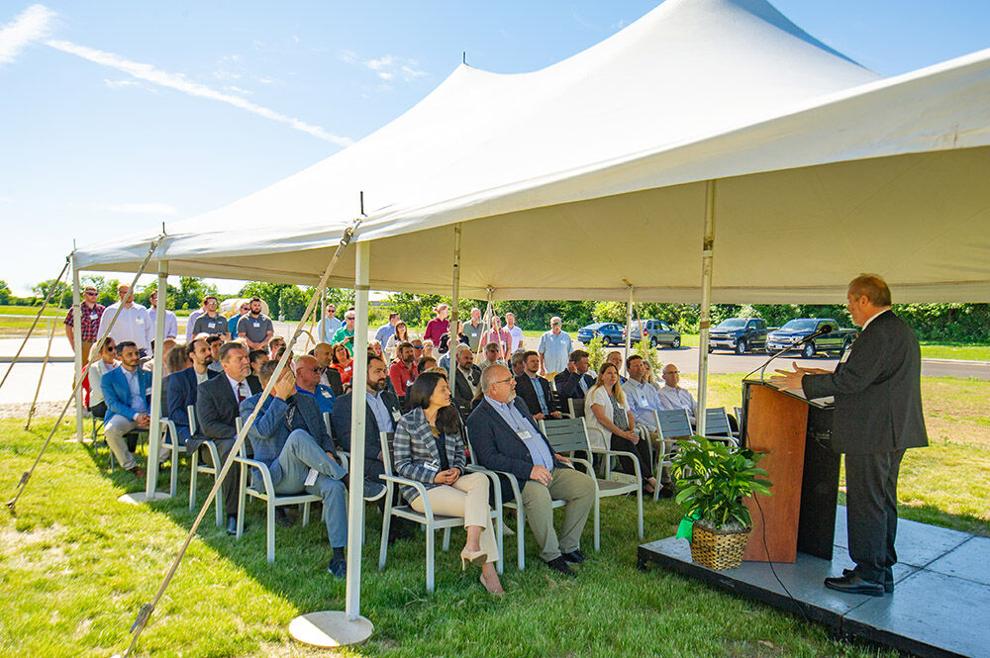 CSL opens in Caledonia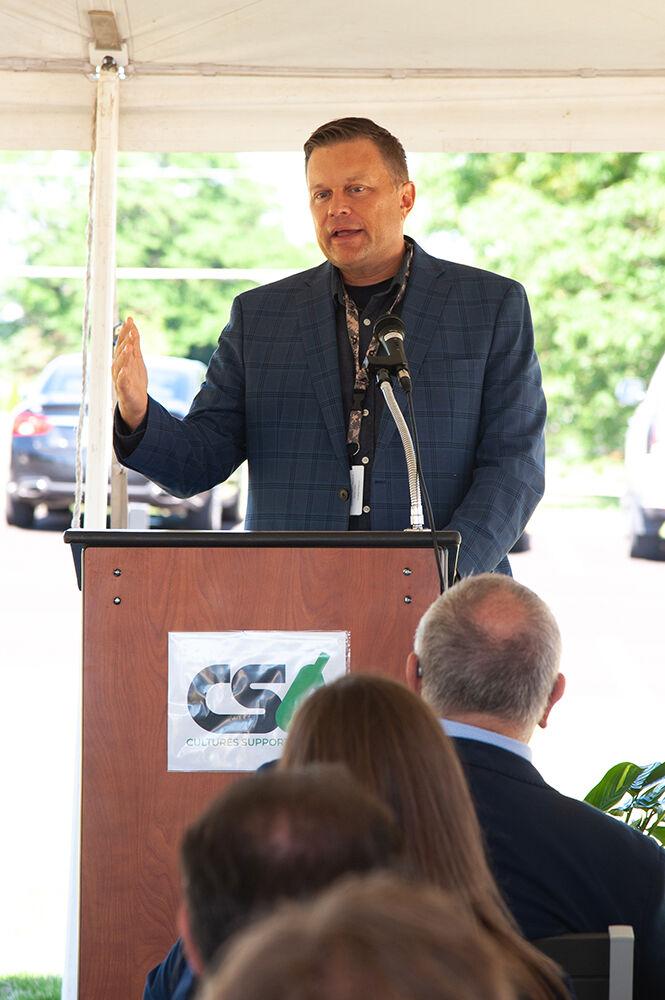 CSL opens in Caledonia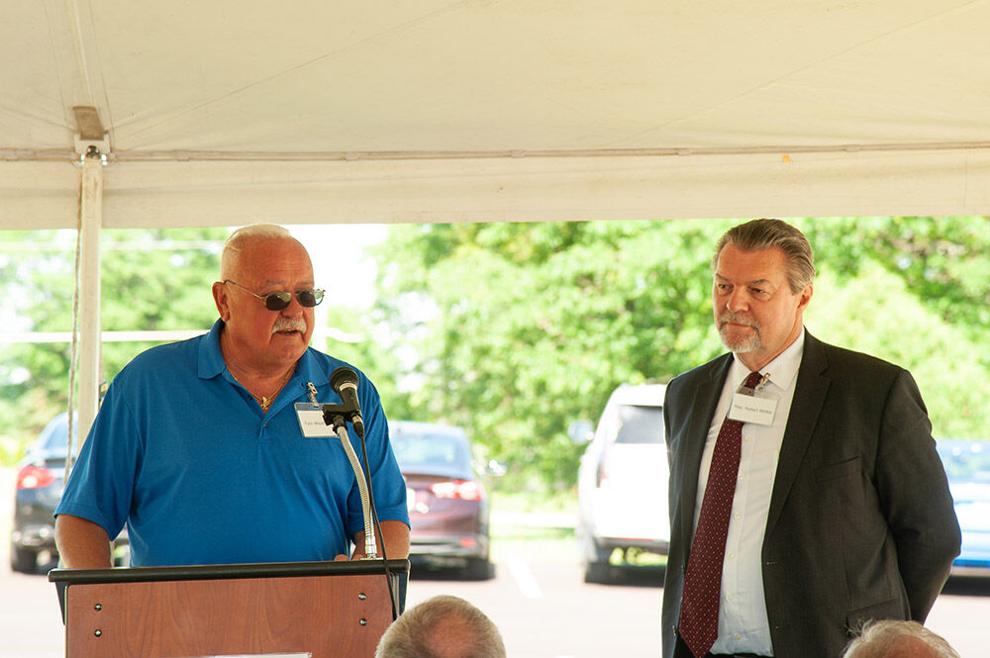 CSL opens in Caledonia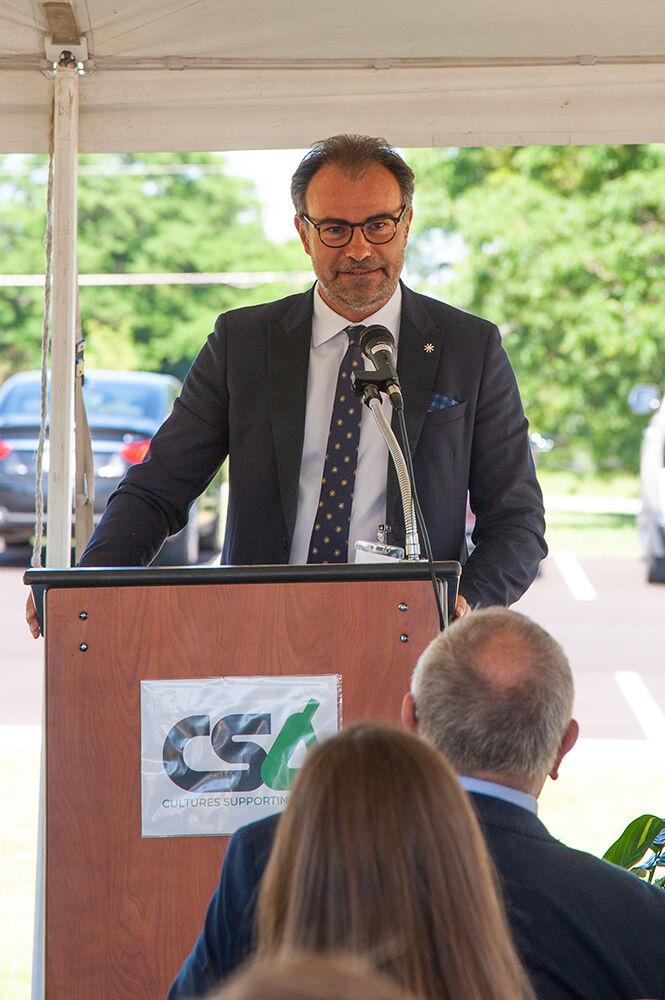 CSL opens in Caledonia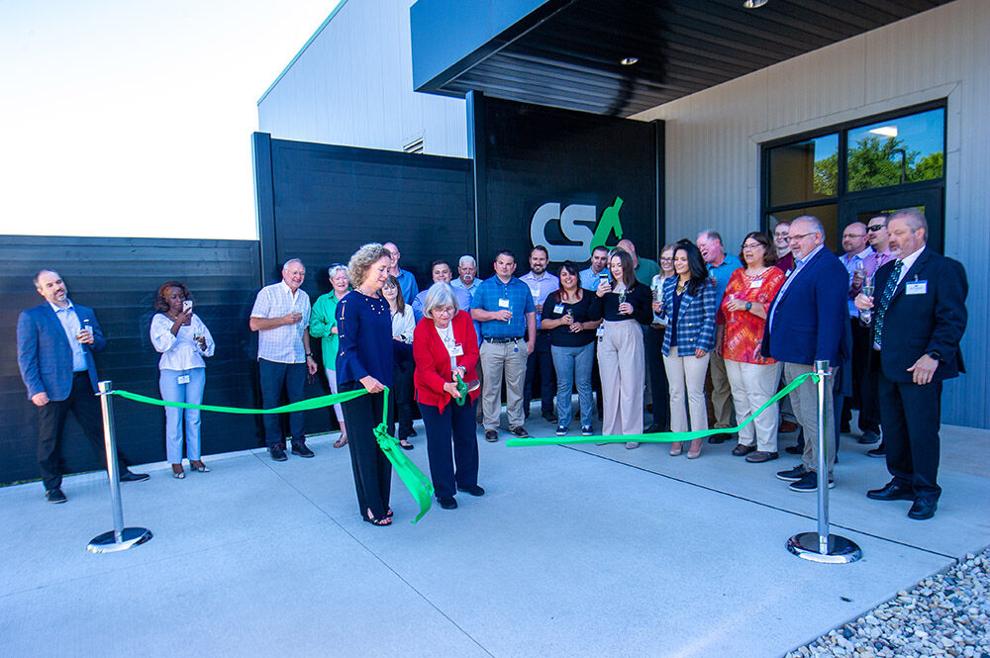 CSL opens in Caledonia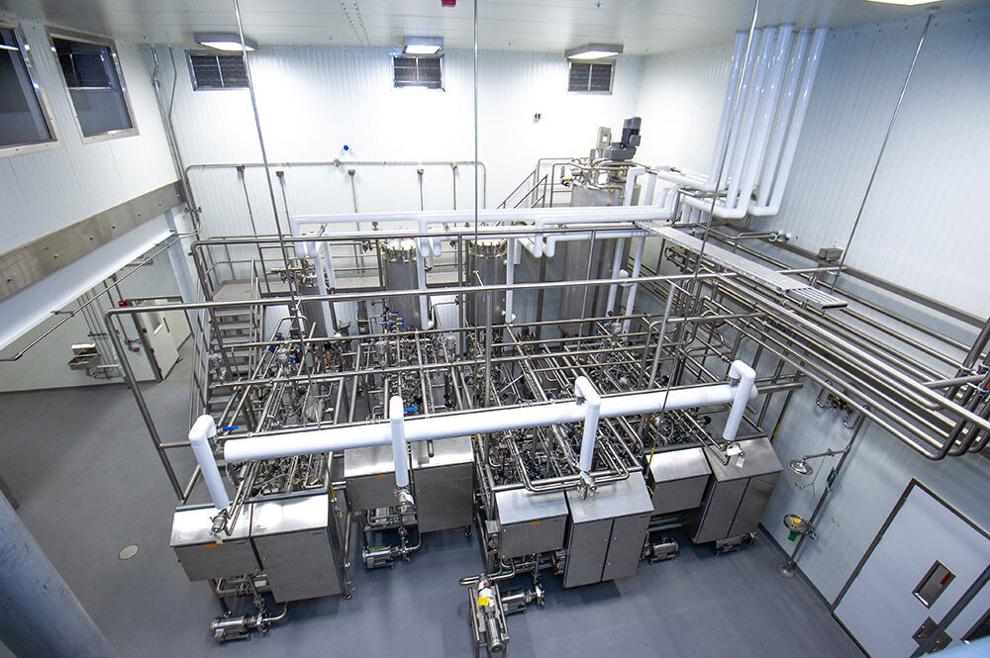 CSL opens in Caledonia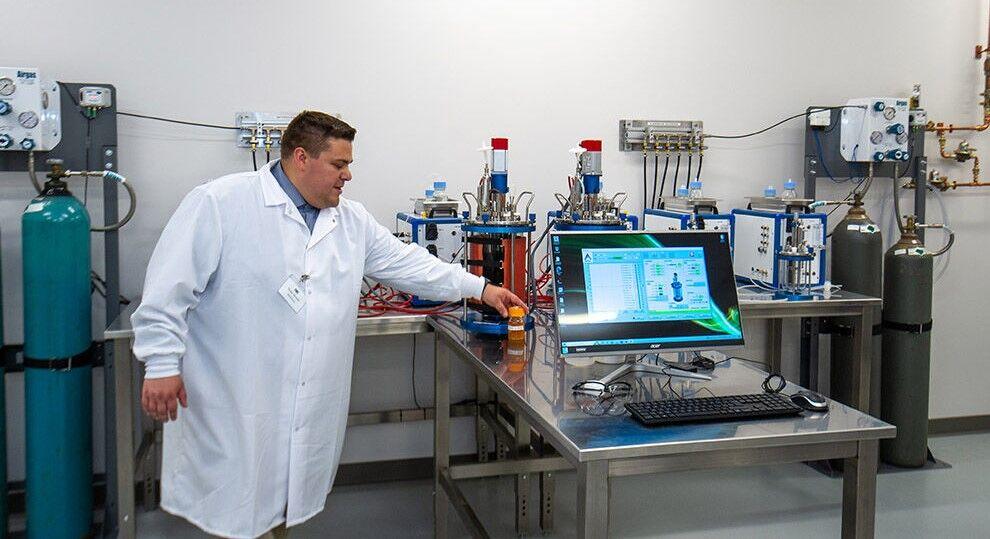 CSL opens in Caledonia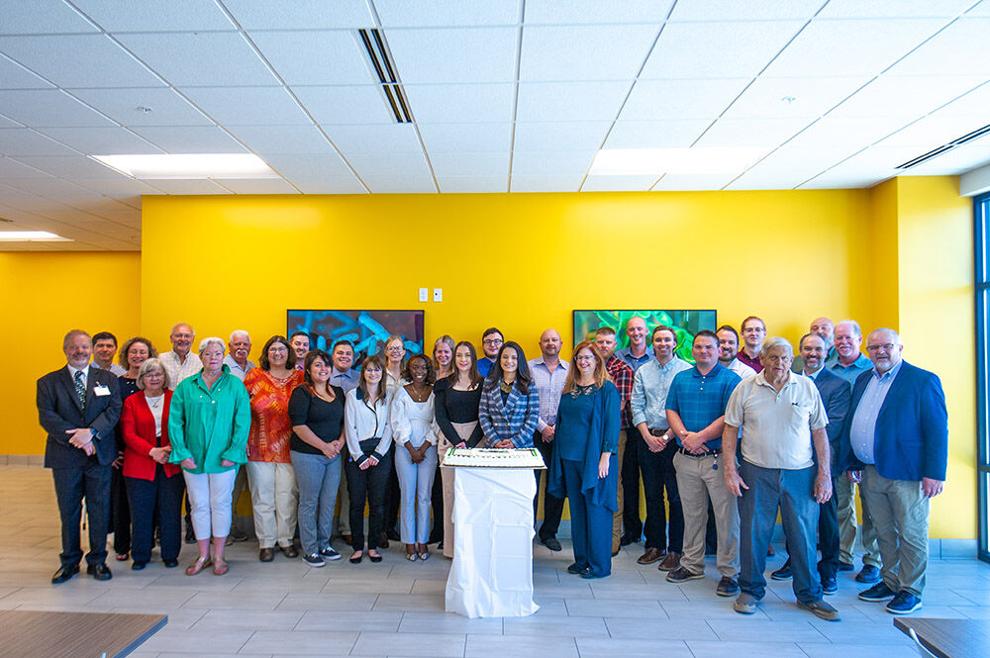 CSL opens in Caledonia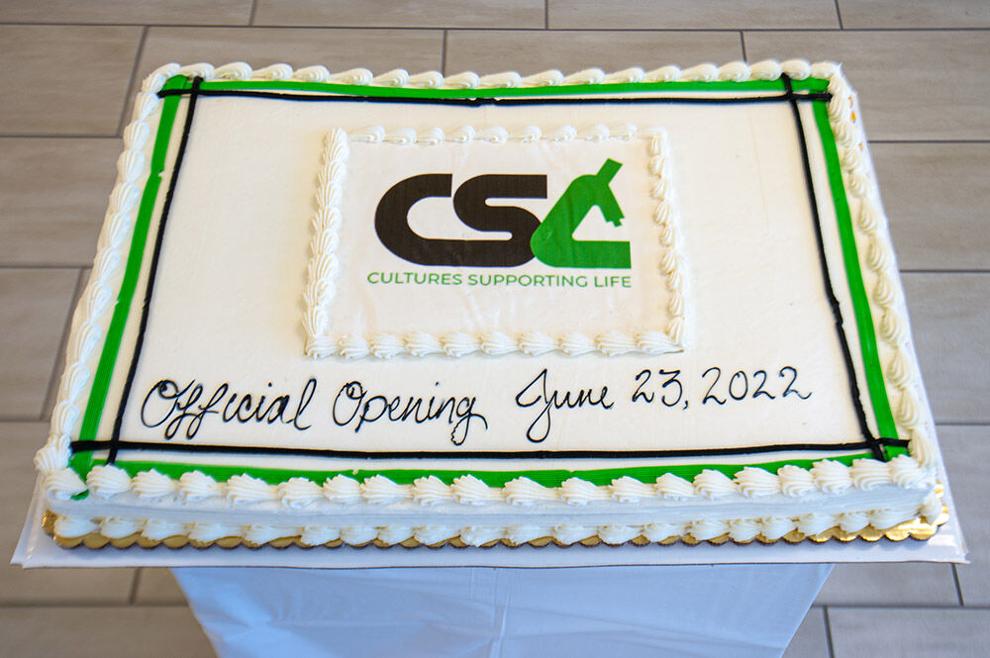 CSL opens in Caledonia