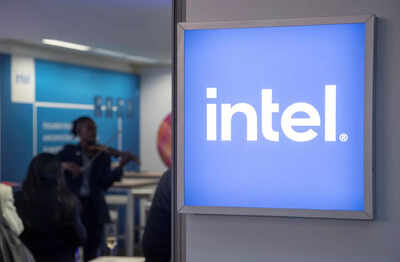 A giant chip Intel it is said to have told customers that it will raise the price of many microprocessors and chip peripherals. According to a report in Nikkei Asia, the largest US chipmaker wants to raise the prices of flagship products such as central processing units for servers and computers and on a variety of other products, including Wi-Fi chips and other connectors. In a statement to Nikkei Asia, the company said, "During its Q1 earnings call, Intel indicated that it will increase prices in some areas of its business due to inflationary pressures. The company has begun informing customers of these changes."
Why? cost increase
Intel has reportedly cited price increases. The company said the price hike was due to rising production and equipment costs. Intel's announcement to customers comes at a time when almost the entire world is in the midst of a high crisis. In the US as well, consumer prices are said to have risen 9.1% in June, a 40-year record.
How much will the price increase be?
According to the report, the percentages have not been finalized yet. It can be different for different types of chips, "but it ranges from small increases in the single digits to over 10% and 20% in some cases."
Intel is not alone
The world's largest chipmaker Taiwan Semiconductor Manufacturing Company (TSMC) recently told customers that it will raise prices by "single digit" percent starting in 2023. 2023, according to a DigiTimes report. In May, Bloomberg reported that Samsung is expected to raise its chip manufacturing costs by up to 20%. Samsung, however, did not respond to the report. China's semiconductor manufacturing company, Semiconductor Manufacturing International Corp, is also said to have told investors it will raise its prices due to rising costs.
FOLLOW US ON SOCIAL MEDIA
FacebookTwitterInstagramKOO APPYOUTUBE